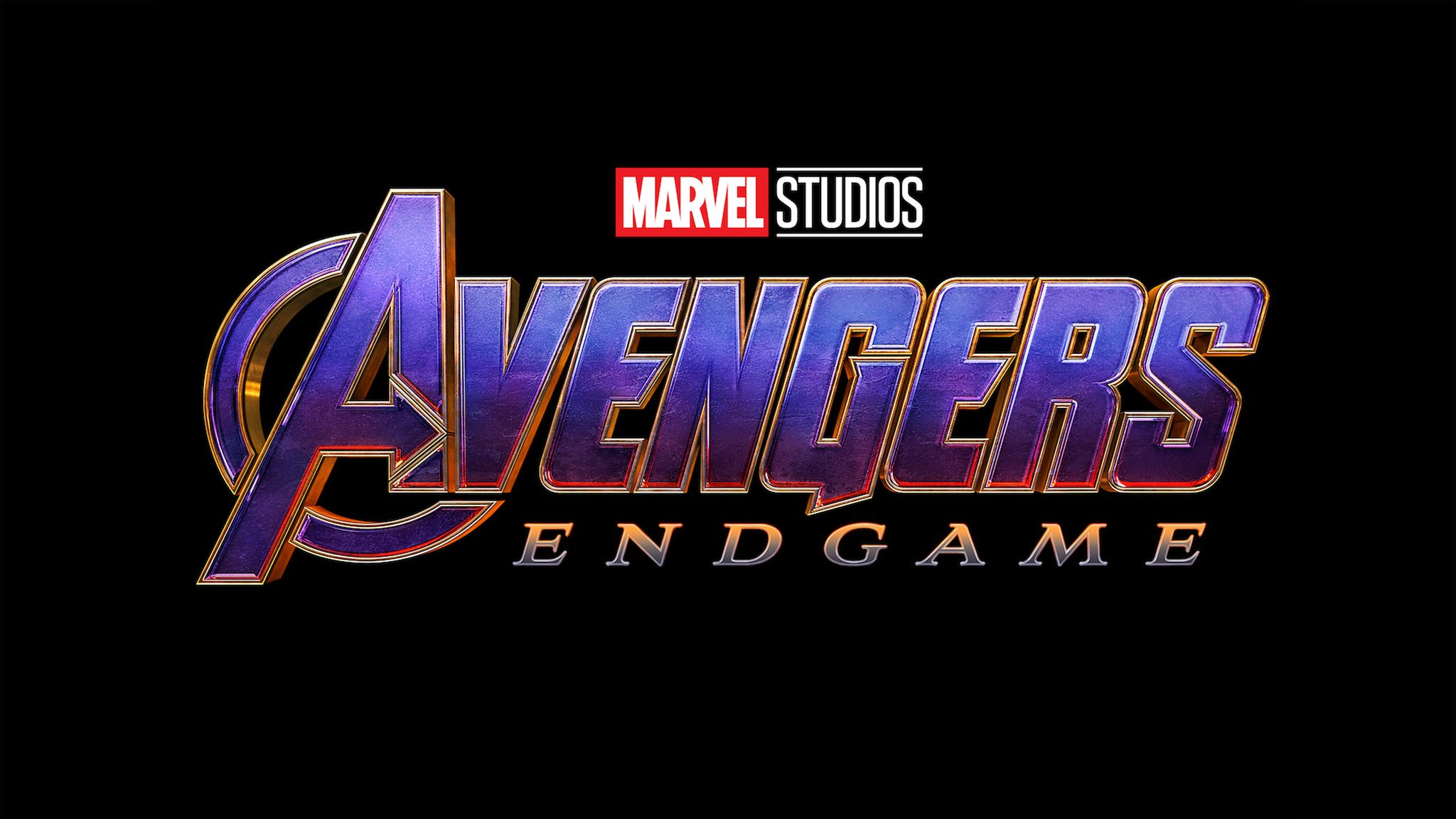 A new trailer for Avengers: Endgame premiered during the Super Bowl today, but Earth's Mightiest Heroes aren't looking too great after half the universe turned to dust in their battle with Thanos in last year's Avengers: Infinity War.
Larson explains why she made a decision to take on the role of Captain Marvel.
Who cares about stinky Tom Brady, Marvel released a few new seconds of Avengers: Endgame footage and if the jaw-clenching, weapon-gripping, steely eyed footage doesn't make your heart skip a beat...you're reading the wrong website. There are multiple instances where it looks like Marvel took out an entire person just so we wouldn't know they were with the rest of the Avengers.
Joe and Anthony Russo, the sibling filmmakers who helmed Avengers: Infinity War and its forthcoming follow-up Avengers: Endgame, recently sat down with Collider's Steve Weintraub to discuss how the fourth Avengers flick is coming along in the editing process. That doesn't mean we have to like it, but at least it's on brand for them.
Is there a time jump between Infinity War and Endgame?
There's one shot of Black Widow (Scarlett Johansson), Bruce Banner (Mark Ruffalo), War Machine (Don Cheadle) and Captain America walking through a field. If you recall the first Endgame trailer, Tony Stark records a message for Pepper Potts that he ran out of food and water "four days ago" as he drifts in space, so some time has passed. A quick shot of Ellis Island, outside New York City, show boats docked up.
We see New York City looking v. sad and empty, nearly post-apocalyptic, and a sign that reads: 'Where do we go, now that they're gone?'
So who could Marvel have erased from the TV spot?
Captain Marvel also stars Samuel L. Jackson, Gemma Chan, Jude Law, Lee Pace, and Annette Bening, and hits theaters on March 8th.
The trailer debuted during the 2019 Super Bowl, which saw the New England Patriots taking on the Los Angeles Rams in Atlanta, Georgia.