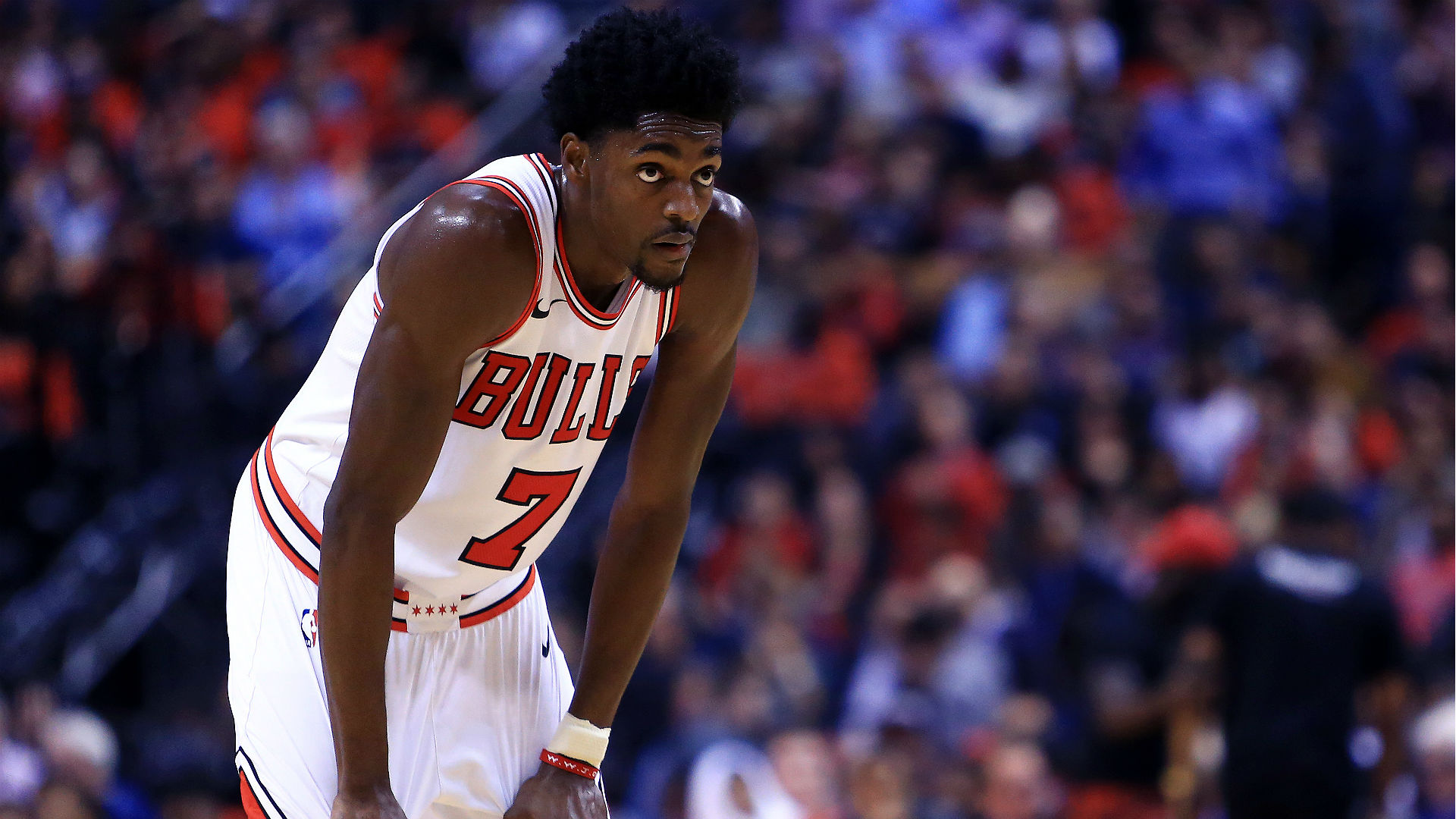 Payne was acquired from the Oklahoma City Thunder in 2017 in the deal that the Bulls sent Taj Gibson and Doug McDermott to the Thunder. He is producing 11.6 points, 4.4 rebounds and 2.2 assists in 38 games.
This season with Chicago, Holiday has started in every game in which he's appeared.
That will be useful for a Memphis team that has lost eight of its past 10 games to slip from sixth in the Western Conference three weeks ago to a tie for 10th entering play Thursday.
The Chicago Bulls are trading guard Justin Holiday to the Memphis Grizzlies in exchange for MarShon Brooks, Wayne Selden and two second-round picks, the team announced. There's a chance he becomes a solid piece as he ages, one the Bulls could potentially flip somewhere else eventually if his 3-point shot picks up again.
The Chicago Tribune reported in the wake of the deal that the Bulls still have small forward Jabari Parker and center Robin Lopez on the trade market.
So guess what the response was to the report of the second and very real MarShon Brooks trade? Selden is averaging 5.4 points in 14.2 minutes over 32 games. The rookie has played well as of late, but he is less proven at the offensive end than Holiday is.
Since being drafted in 2011, Brooks has played a total of 200 National Basketball Association games, averaged eight points and 17 minutes per game.
It's not a superstar return for the Bulls to be sure, but as long as Chicago plans on actually using those picks as something besides a foolhardy cash grab they'll help with the rebuild.
The Bulls will have to waive a player for the trade to be finalized.