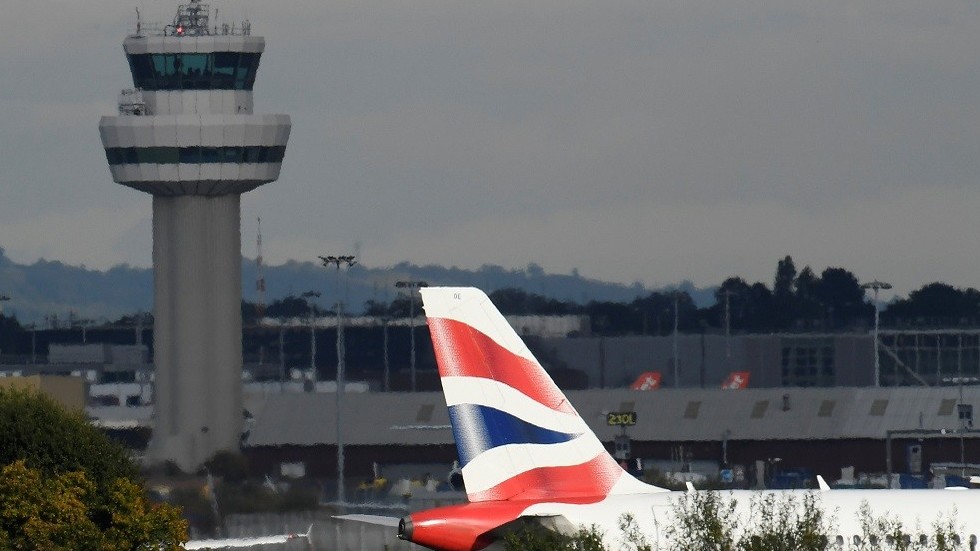 Photo: Luke Mccomiskie/PA Wire FILE PHOTO dated 16/1/2016 of Gatwick airport which remains closed this morning after drones were spotted over the airfield last night and this morning.
Gatwick announced the runway had reopened at about 3am on Thursday, but 45 minutes later it was shut again after a further sighting of drones.
Flights are reportedly being diverted to other airports in the United Kingdom and across Europe due to the emergency.
Gatwick Airport, also known as London Gatwick, is a major global airport near Crawley in West Sussex, southeast England, 29.5 miles south of central London.
Gatwick's statement did not provide an estimate for the resumption of flights.
Gatwick Airport in the UK's Sussex has halted its operations, including suspending numerous flights, after reports emerged of more than one drone flying in the airfield, worldwide media outlets said.
It added an apology, saying passenger and staff safety was its "foremost priority".
Those already on board planes found themselves stuck on runways as the Airport contacted Sussex Police.
Gatwick said two drones had been spotted over the airfield at 9:03 p.m., local time, and there were "multiple reports of sightings" since.
The 27-year-old said passengers were having to get taxis back to Gatwick after they were finally allowed off the aircraft.
Flights due to take off remained parked on the runway, while others scheduled to land at Gatwick were diverted to other airports, according to some passengers who took to Twitter to express their annoyance over the situation.
Aviation website airlive.net said inbound flights were diverted to a range of United Kingdom airports as well as Amsterdam and Paris.
Passengers have been warned disruption could continue on Thursday. It is thought more than 50 flights were affected.