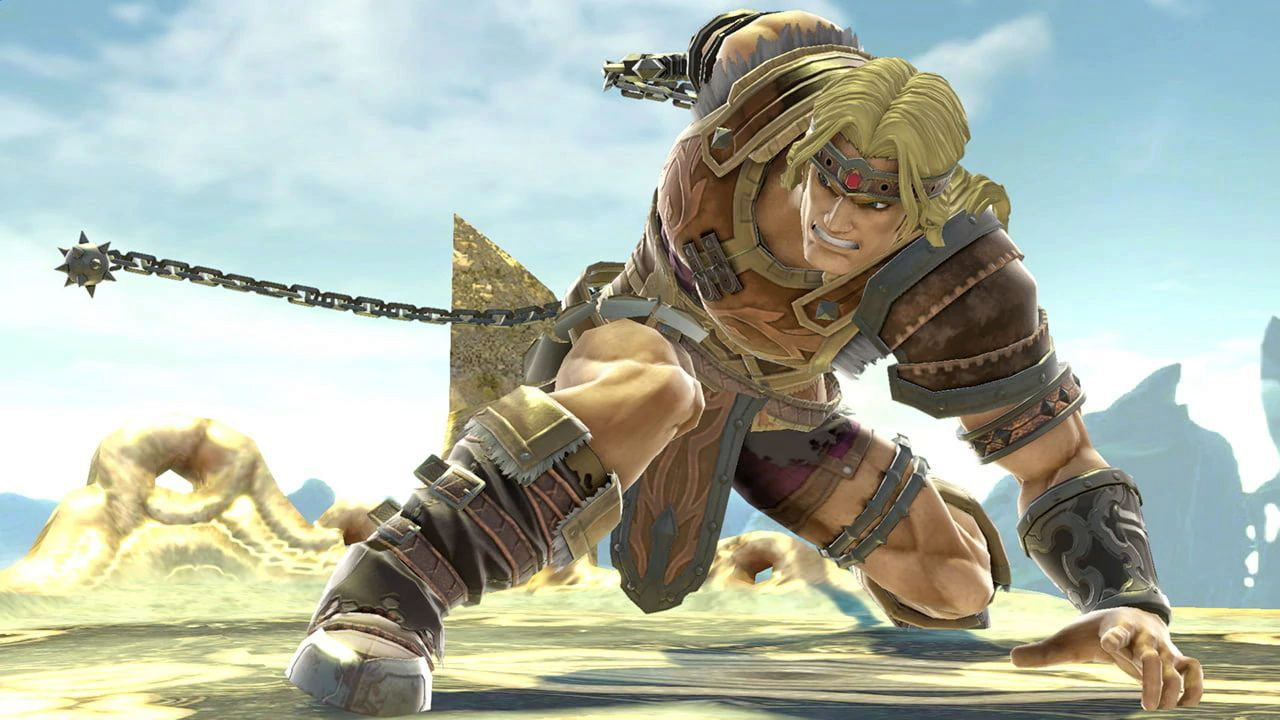 In it, the final two fighters were revealed to be Street Fighter's Ken - an Echo Fighter of Ryu with more kicking - and the fire-fighting type Pokemon Incineroar, rounding off the list to 74 total fighters at launch.
Alongside that, a more typical Smash Blog update to the music section brings the Pokémon Sun & Moon wild battle theme to coincide with Incineroar's spot on the card.
Whatever this new adventure mode is for Super Smash Bros. People were anxious that Ultimate was "just a port" but this is looking like the biggest Smash game yet by a huge margin: and I'm not even factoring the roster in at this point. Ultimate Nintendo Direct livestream before the game's release, Nintendo and Director Masahiro Sakurai have announced all-new details for the highly anticipated game. It will feature over 103 stages and 900 musical tracks.
Alternatively, you can buy the Fighters Pass for £22.49 now and get an exclusive Mii Fighter costume of Rex from Xenoblade Chronicles 2.
Instead there are collectable objects called spirits, with the main story mode revolving around all the Nintendo characters (except apparently Kirby) becoming merely disembodied souls. All current Super Smash Bros. series amiibo figures are compatible with the game, and any fighter's amiibo figure from other series will also be supported. So, for example, three Sonic the Hedgehogs standing in for the Able sisters from Animal Crossing. But the Master Hands transform into looping beams of light that carry away the characters, turning them into spirits.
Instead it uses an overhead map and is split up into what looks like lots of different battles with different conditions and custom enemies; so more like old school SoulCalibur.