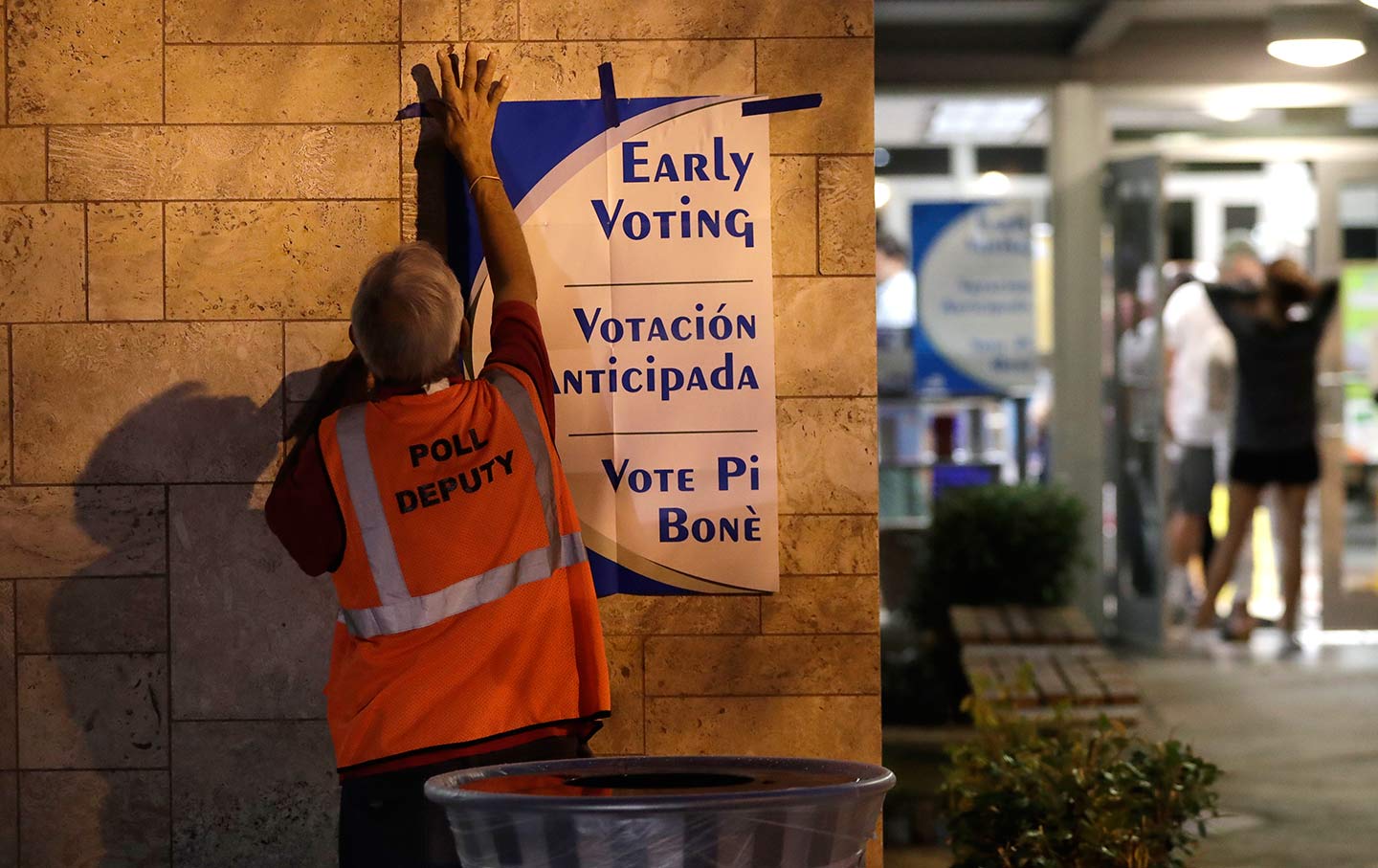 Early voting for the General Election started October 22 and runs through Friday, Nov. 2. Voters who participated in the 2018 General Election Early Voting are: St. Thomas - 6,191; St. Croix - 5,251; and St. John - 387, for a total territory-wide of 11,829, which represents 23 percent of registered voters.
More than 1.48 million people have voted early, and more than 1.9 million people have voted by mail. There's plenty of evidence that both major parties' bases are enthusiastic, but a frequent Election Day voter being so excited that they vote early doesn't change the math. The drop-off sites, including Ramona Library at 1275 Main St., will be open during each location's regular business hours through Election Day.
If you already mailed in your absentee ballot and want to make sure it made it to your local elections office, here's how you can track it. Do your research and mark your sample ballot before coming in to vote. Central College's Andrew Green says that's showing up in early voting.
Election officials previously reported a surge in voter registration to record levels. The hotline is run by a nonpartisan coalition of more than 100 organizations, led by the Lawyers' Committee for Civil Rights Under Law. In 2010, 33 percent of ballots were returned; in 2006 32 percent came in and in 2002 30 percent were. Ballots received after November 6 won't be counted. There are now 30,524 active registered voters in the city and 78,253 in the county. Abrams' campaign believes it would benefit them, though Republicans nationally note that President Donald Trump brought many new voters to the polls in 2016 - and those voters are still "new" midterm voters.