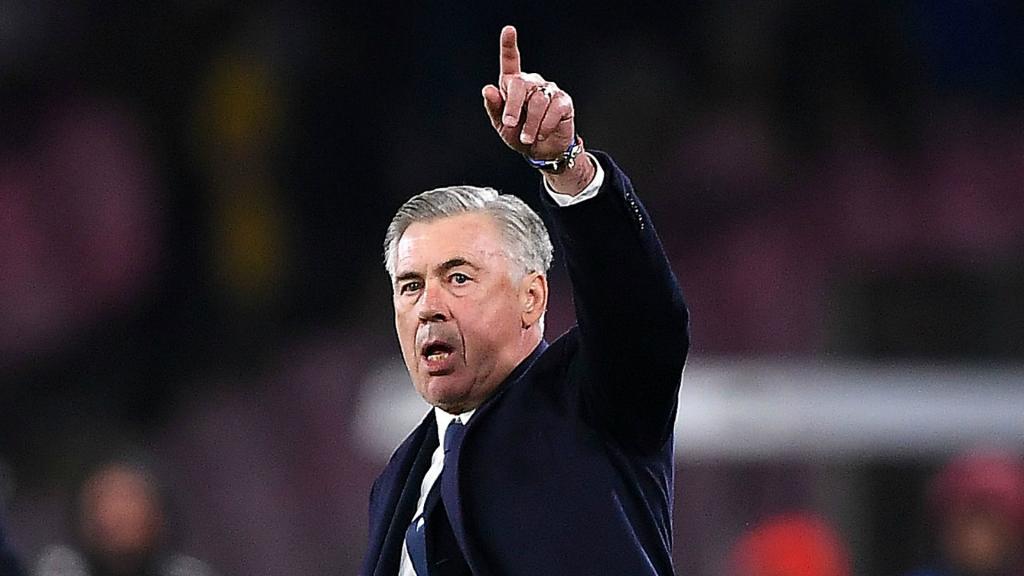 "I don't know how they return home and talk to their families and wives".
Liverpool's immediate Champions League future has come down to an all-or-nothing decider at home to Napoli next month following a frustrating 2-1 defeat to Paris St Germain in France.
"It was clever of PSG, of Neymar - especially him - but a lot of players went down like it was serious and we were not that calm".
A 2-1 defeat for Jurgen Klopp's side left them needing a 1-0 win or victory by two clear goals against Group C leaders Napoli in the final match to reach the knockout rounds.
"For me it is a red card, yes, but then we have a story and it looks like I am a bad loser".
The second half proved a scrappy affair with Liverpool unable to muster pressure on the PSG goal, with Klopp annoyed by what he perceived to be a lack of control from referee Marciniak. "We never got 100 percent our game, but it was enough our game to get a result tonight".
Mohamed Salah is "out of sorts" for Liverpool and Jurgen Klopp's front three are not "clicking in the same way" as part of a long-ball system, says Stephen Warnock.
"I think it's going to be a good game, the atmosphere will be good and that will help", said Milner.
Meanwhile, PSG head to Belgrade for their last game still needing to win to be certain of advancing, but at least they have their fate in their hands.
PSG players celebrate the win over Liverpool.
James Milner converted a penalty kick late in the first half to cut the lead in half, but they could not find the equalizer and now have their backs against the wall.
"Now we have to use Anfield one more time".
For all his rolling-around antics Neymar can turn it on in a flash and, having collected the ball 25 yards inside his own half, he shook off compatriot Roberto Firmino and exchanged passes with Mbappe before releasing his pacy team-mate down the left.
Liverpool are heading into a defining run of five games in the next 16 days which will have a huge impact on their campaign, starting with the Merseyside derby against an improving Everton at Anfield on Sunday.
"If you had said "You have to win your last home game to get through the group" I think everyone would have been fine with it".
'Every time we made a foul they all came to the ref trying to get us a yellow card, ' said Van Dijk.