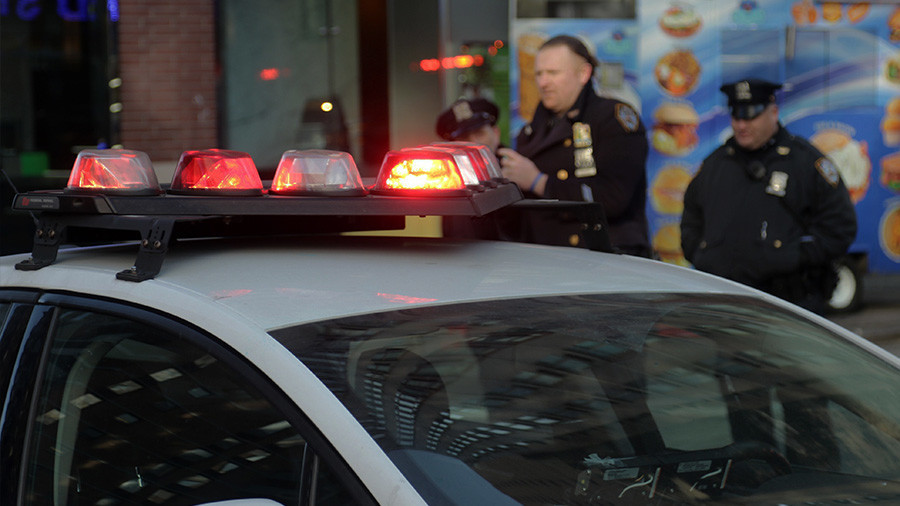 "We're still looking for the shooter".
Ventura County Sheriff's Office Captain Garo Kuredjian said at a news conference early on Thursday that the sheriff's deputy was also among the injured and has been taken to a hospital.
At least eleven, including a sherrif's deputy, were injured, ABC reported.
He said the man set off smoke grenades inside before opening fire.
When deputies responded to the scene, he said, shots were still being fired. Kuredjian said he could not confirm whether any of those shot were dead or the severity of their injuries.
People gathered near the scene of the shooting, hugging and crying as red and blue lights from police cars flickered in the background.
Police and emergency crews flooded the scene.
The bar's website says its hosts "College Country Night" every Wednesday.
A distraught witness who was inside the bar with his stepson during the shooting told KABC-TV those inside the venue were mostly teens.
Witnesses describing the moment the gunman opened fire said the man first shot the guard at the door with a handgun. "From what I heard, the gunman started shooting at the front desk".
The shooter reportedly opened fire with a semi-automatic weapon at the Borderline Bar & Grill in Thousand Oaks, about 40 miles west of Los Angeles, at about 11.20pm on Wednesday night. More information will be provided as it becomes available.