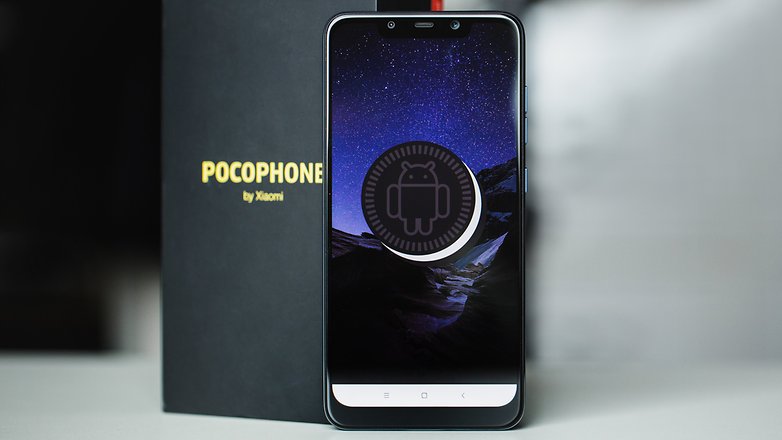 According to the WSJ, a lower-than-anticipated demand for the latest iPhone models coupled with the tech giant's decision to increase model offerings has made it harder to project how many components and handsets Apple requires for its production. The report comes after Apple suppliers across the world slashed forecast over lower than expected demand thanks to lowered demand from the Cupertino-technology giant. Maxim Group lifted their target price on Apple to $221.00 and gave the stock an "average" rating in a report on Thursday, September 13th. After a handful of Apple suppliers recently cut their forecasts, the Wall Street Journal reported that Apple had lowered production orders for all three of the iPhone models released in September.
Hall said there is increasing evidence that Apple's ability to maintain its pricing power is waning. Like Lumentum, Apple suppliers Qorvo and Japan Display have also cut their profit estimates, due to an unnamed large customer shrinking its orders - all three saw their stock value fall as a result.
Goldman Sachs now sees Apple's earnings per year for fiscal 2019 at United States dollars 13.40, approximately in-line with Apple's last three years next-twelve month average.
There's a good chance that this year we will see a similar situation with iPhone iPhone XS and XR.
This is the second time in as many years that Apple has cut production orders for one of its newest iPhones.
Earlier this month, the smartphone giant reported underwhelming iPhone sales and said its holiday quarter would be on the low end of expectations.
Apple's suppliers have for days been sounding warnings about iPhone demand.
In other Apple news, CEO Timothy D. Cook sold 265,160 shares of the business's stock in a transaction on Monday, August 27th.
The iPhone maker's stock, which has played a major role in powering a decade-long bull run for equities, is down almost 20 per cent from a record high in October following a disappointing holiday-quarter sales forecast and weak outlook from several of its suppliers.