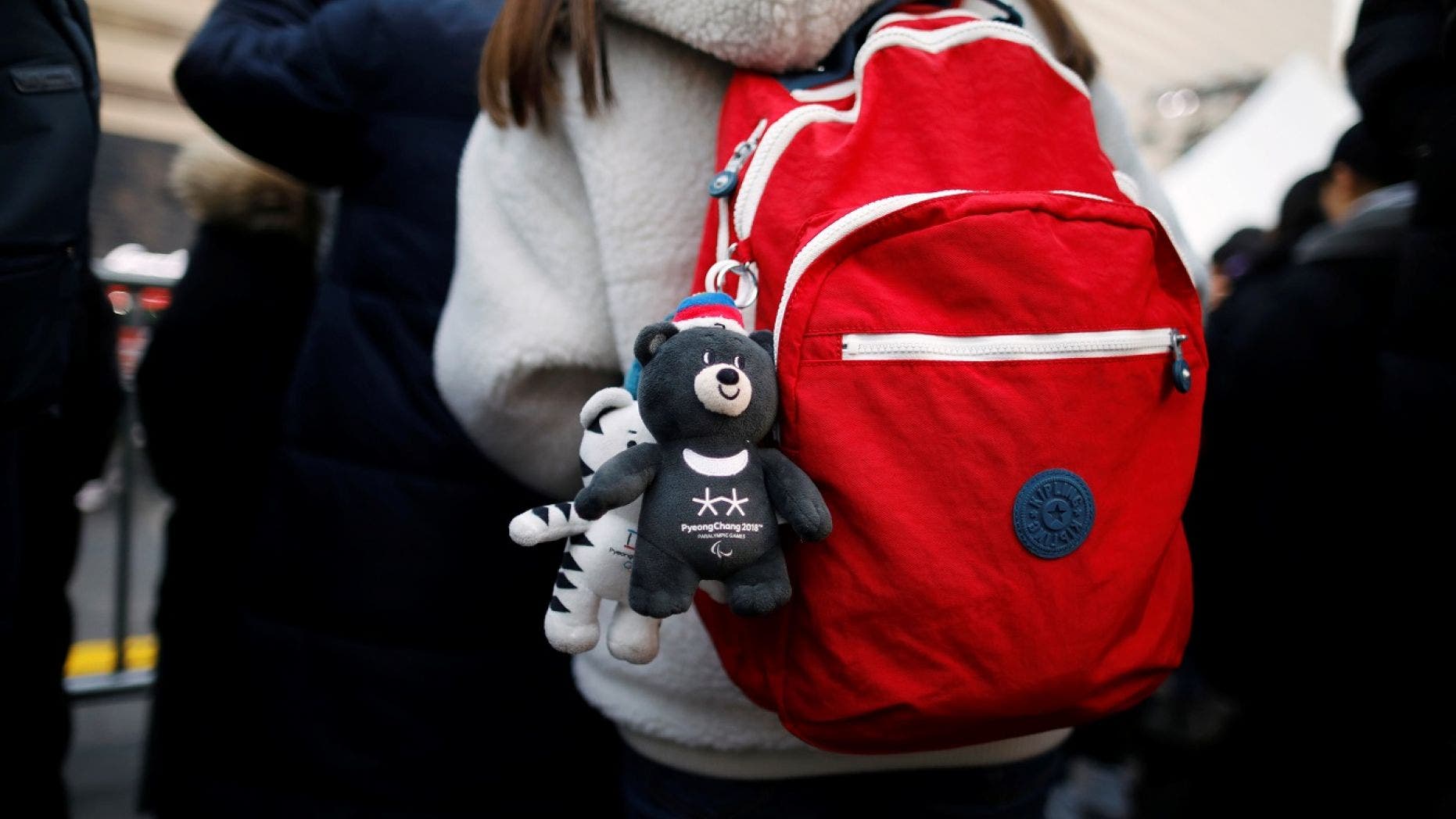 A 9-year-old girl and her twin 6-year-old brothers were killed early Tuesday in IN when a pickup truck struck them as they were preparing to board a school bus.
Slocum says three of the children died at the scene and the fourth was airlifted to a Fort Wayne hospital.
Three children were struck by a vehicle and killed at an IN school bus stop on Tuesday, and the suspected driver, Alyssa L. Shepherd, was arrested, state police said.
A fourth child was injured and taken by helicopter to a nearby hospital. Police said he suffered broken bones but was conscious.
And now the uncle of those children is speaking out, saying the family previously told the school their bus pickup location is unsafe.
Alyssa Shepherd, 24, was the driver of the pickup truck.
The siblings attended Mentone Elementary School and Lowe attended Tippecanoe Valley Middle School.
Shepherd was being held at the Fulton County Jail with a surety bond of $15,000.
The warrant alleged three felony charges for reckless homicide and a misdemeanor count for passing a school bus, with the stop arm extended, causing an injury.
He says the family previously reached out to school officials to say it's not safe for kids to cross the highway, especially at the time of the morning when it's still dark.
The area where the crash happened is in the Tippecanoe Valley School Corporation.
Police say the bus was empty during the jarring accident, NBC Chicago reported. "We have deployed all school counselors to meet the emotional needs of our staff, students and parents", the school wrote on Facebook. Today, and for many more to come, we mourn their loss. "I ask Hoosiers around the state to join us by sending your deepest prayers for the strength needed to endure such a time". "The one thing I'd like to tell people - we all have a responsibility to share the road in a safe manner".
"I just can't imagine the pain that family is going through", Sgt. "There are no words", she said.