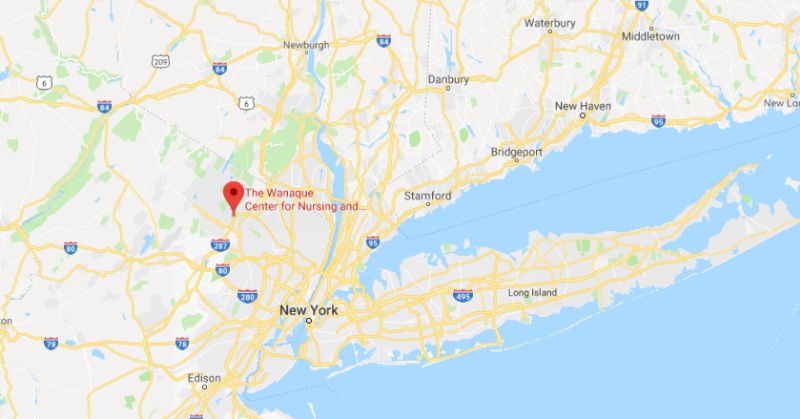 The New Jersey Department of Health confirmed 18 cases of the virus on Tuesday, saying in a statement that the strain of the virus has been "particularly associated with disease in communal living facilities".
The Health Department said it was conducting an investigation at the centre, which has been cited in the past for health code violations, and had a two out of five star rating on health inspections from the federal Centres for Medicare and Medicaid Services. But the children affected in this case have compromised immune systems, the health department said. The health department says "minor handwashing deficiencies" were found at the facility on Sunday. "As a result, facility staff have diligently implemented all available infection control and prevention measures in order to protect the health and safety of the Wanaque Center's residents".
The center's website says it treats "medically fragile children" in its pediatrics center. It was not clear when the children died, and there was no information provided on their ages.
The Passaic County facility has been instructed to not admit any new patients until the outbreak ends.
New Jersey Gov. Phil Murphy issued a statement, saying he was "heartbroken" over the deaths.
The outbreak, the agency said, was a particular strain of adenovirus, which often causes mild illness, particularly in young children.
Wanaque Center is a pediatric and adult short- and long-term care facility.
Adenoviruses can cause a wide range of illnesses such as common cold, sore throat, bronchitis, pneumonia, diarrhea, pink eye, fever, bladder inflammation or infection, stomach and intestine inflammation, and neurologic disease, according to the CDC.
Inspectors from the Department of Health have visited the center and are providing infection control and cleaning procedures.