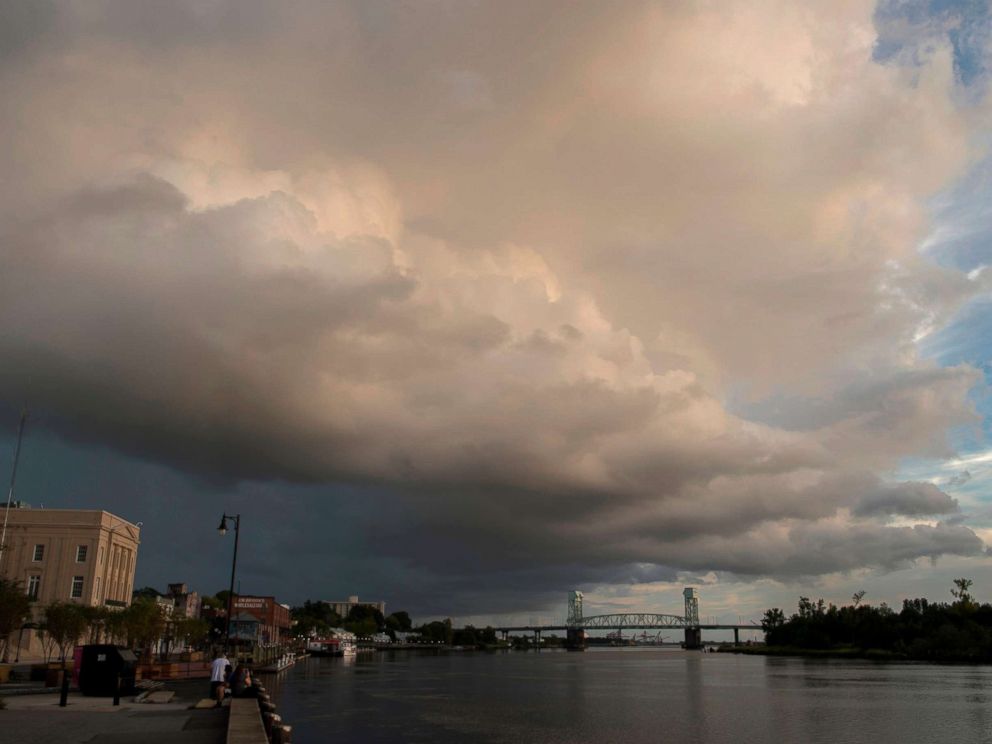 In one Twitter post, Trump accused "Democrats" of fabricating the revised death toll "to make me look as bad as possible".
In a report released last July, FEMA admitted it was insufficiently prepared to handle multiple hurricanes in a short amount of time - Hurricane Irma struck the Caribbean two weeks before Hurricane Maria.
August 28, the government of Puerto Rico officially announced the death toll from Hurricane Maria as 2,975 making it the most severe natural disaster in the island's history.
Trump also bragged about his handling of Hurricane Maria a year ago and said the death toll has been inflated.
The House speaker said he had "no reason to dispute" the death toll.
Repeated power cuts also led to an increased number of deaths from diabetes and sepsis.
The report was commissioned by the Puerto Rican government and compiled by researchers with the Milken Institute School of Public Health at George Washington University.
Trump claimed via Twitter "3,000 people did not die in the two hurricanes in Puerto Rico". You will never take away our self respect. It's kind of like he was on trial for littering and said on the stand, 'I only threw my cup out of that window because I was distracted by the homeless man I ran over.
"How stupid, how tone deaf, how surreal, how insensitive, how offensive", Navarro told CNN.
It's not the first time Mr Trump and Ms Cruz have exchanged taunts on social media, with the San Juan leader having been critical of slow pace of the relief effort by federal authorities at the time of the category-four hurricane.
It was that number on which Puerto Rican authorities based their official tally.
"The president of the United States countered with a tweet claiming Dimon lacked "'smarts'" (with unnecessary quote marks) and is a "nervous mess".
She said it is a "warped-mind that would turn this statistic into "fake news", and it "may be a new low" for the president.
Florida Gov. Rick Scott tweeted in response, "I disagree with @POTUS- an independent study said thousands were lost and Gov. Rosselló agreed".
"This is a devastating storm that hit an isolated island". And that's really no one's fault. "It's just what happened".
Trump's comments came as Hurricane Florence, a potentially catastrophic storm, headed for the Carolina coast. As a result, the agency didn't have almost enough supplies or qualified staff to send to Puerto Rico.
The "historical relationship between Puerto Rico and Washington is unfair and un-American", said Rossello.
"The missing part was empathy", Mr. Bossert said.
Hostin blamed the Jones Act, saying it allowed the US government to "pillage and rape" the island since its inception in 1920, before asking why Trump didn't have an equal reaction to Maria as President Obama did to Haiti, which isn't even a USA territory.