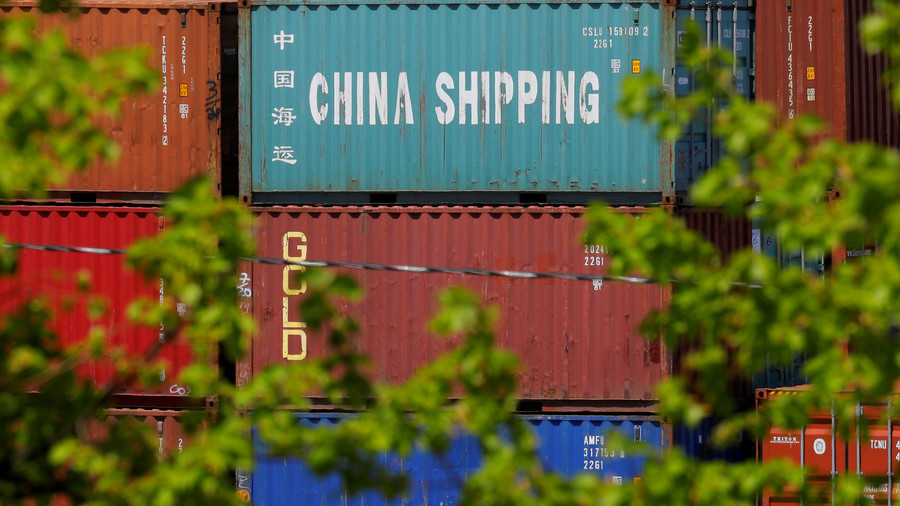 The world's two biggest economies are caught up in a trade dispute over Washington's allegations that China uses predatory tactics, including outright cybertheft, in a drive to supplant USA technological supremacy.
China's commerce ministry said Wednesday it will impose 25% tariffs on $16 billion worth of USA imports starting August 23, Reuters reported. The announcement is the latest round in a tit-for-tat trade conflict between the world's two largest economies which has left global markets on edge.
U.S. officials said Tuesday they would slap 25% levies on another $16bn worth of Chinese imports from August 23.
Americans import far more from China than the other way around, however, meaning Beijing may at some point need to look for other means of retaliation.
Beijing has called on United States officials to be "cool headed", but said last week it would impose duties on an additional $60bn in U.S. goods, a threat the White House dismissed as "weak".
The next shoe to drop is 25% tariffs on $200 billion in goods that could come as soon as Sept 6 when a comment period ends.
"We have made the case to the administration, in the strongest possible terms, that tariffs imposed on semiconductors imported from China will hurt America's chipmakers, not China's, and will do nothing to stop China's problematic and discriminatory trade practices", SIA President John Neuffer said in a statement.
The dispute has continued to escalate, with Trump last week threatening to raise to 25% from the planned 10% tariffs on the next $200bn in Chinese imports his administration plans to target.
It is the second time the USA has slapped tariffs on Chinese goods, despite persistent warnings by American businesses it will raise the price of goods for consumers.
Beijing has already threatened to retaliate against United States products in kind, warning Washington against "blackmailing and pressuring".
Washington and Beijing are locked in battle over American accusations that China's export economy benefits from unfair policies and subsidies, and especially from the theft of American technological know-how.