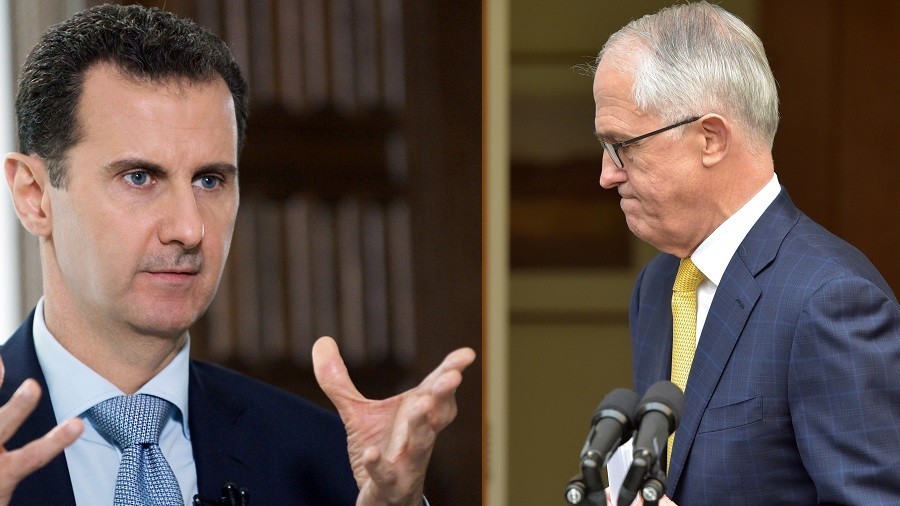 Russia's Defence Ministry says that militants in a rebel-controlled province of Syria are preparing a chemical weapons attack.
According to Russian Defense Ministry spokesman Igor Konashenkov, the provocation will be staged by terrorists of the Hayat Tahrir ash-Sham terrorist organization (formerly known as Jabhat al-Nusra) and for this goal eight containers with chlorine have been brought to the Idlib province, the Tass news agency reported.
"Not only for the Idlib region but for the future of Syria, it will cause catastrophe and the clashes may last a long time".
Turkey, which supports some of the opposition groups along its border with Syria, has mediated cease-fire deals in several areas in Syria, including Idlib.
Speculation is increasing that there could be a Russian-backed regime assault on the northwestern province, home to Syria's last major opposition stronghold.
In April, the US, France and Britain launched joint missile strikes on Syrian targets in response to an alleged chemical weapons attack in the town of Douma that left scores dead.
More than 350,000 people have been killed and millions displaced since Syria's war started in 2011 with the brutal repression of anti-government protests.
In Jerusalem on Wednesday, Bolton said Washington was "concerned about the possibility that Assad may use chemical weapons again".
According to Konashenkov, "unfounded" statements vowing to respond to chemical weapons' use by the Syrian government made by a number of high-ranking representatives from the US, UK and France serve as indirect evidence of the preparation of another "act of aggression against Syria by the United States and its allies".
Russia's Foreign Minister Sergey Lavrov shakes hands with his Turkish counterpart Mevlut Cavusoglu after a news conference in Moscow, Russia August 24, 2018.
Neither Russia, nor Syria nor Iran would think of delaying the operation against Idlib as the Syrian army is marching toward victory against rebels in the war that has raged on for seven years, said Solmazturk.
As Western-backed moderate Sunni rebels have surrendered or retreated in the past year, Washington appears to have given up on its longtime goal of toppling Assad and has focused on two other objectives: stopping any further use of chemical weapons by Assad and curbing Iranian influence in Syria.
France, which backs the opposition, says it will not support reconstruction of areas under Assad's control until there is a negotiated political transition under United Nations auspices.