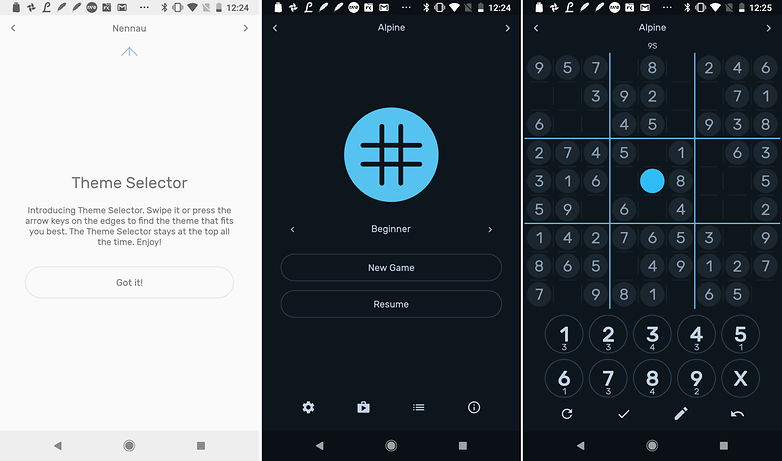 According to the National Emergency Number Association (NEMA), out of the 240 million calls made to 911 each year, more than 80% are from mobile devices.
The technology used by 911 centers hasn't changed much since the first 911 call was placed 50 years ago, Ekl says, adding that there are about 6,300 such centers across the USA, mostly run by local governments.
RapidSOS's system will deliver the emergency location data of iOS users by integrating with many 911 centers' existing software, which rely on industry-standard protocols.
To do this, Apple says iOS 12 will use two technologies. "When every moment counts, these tools will help first responders reach our customers when they most need assistance".
So fear not, privacy-conscious users: Apple won't be sending your phone's full slate of data to an emergency response team.
Apps like Uber and Snapchat often keep tabs on their user's location easily, but services like 911 have a harder time detecting the same information. HELO uses a device's Global Positioning System and cell towers to estimate a 911 caller's location.
Now when a 911 center receives a call from a device using RapidSOS's technology, the dispatcher's software asks the RapidSOS database for more data.
Apple has announced a major change in the way its emergency calling system in the U.S. works. The DuPage Emergency Telephone System Board, which supports DuPage Public Safety Communications and two other dispatch centers, has the connections it needs to launch the feature, Tegtmeyer said. "But the San Francisco-based 9th U.S. Circuit Court of Appeals in 2017 revived the litigation, saying Apple was a distributor that sold iPhone apps directly to consumers and must face the antitrust claims".
Working with the technology company RapidSOS, that information will now be automatically relayed to emergency services. "This advancement from Apple and RapidSOS will be transformative for emergency response in the United States".
The new addition will see iPhones meet an FCC rule that requires carriers to locate callers to within 50 meters at least 80 percent of the time by 2021.