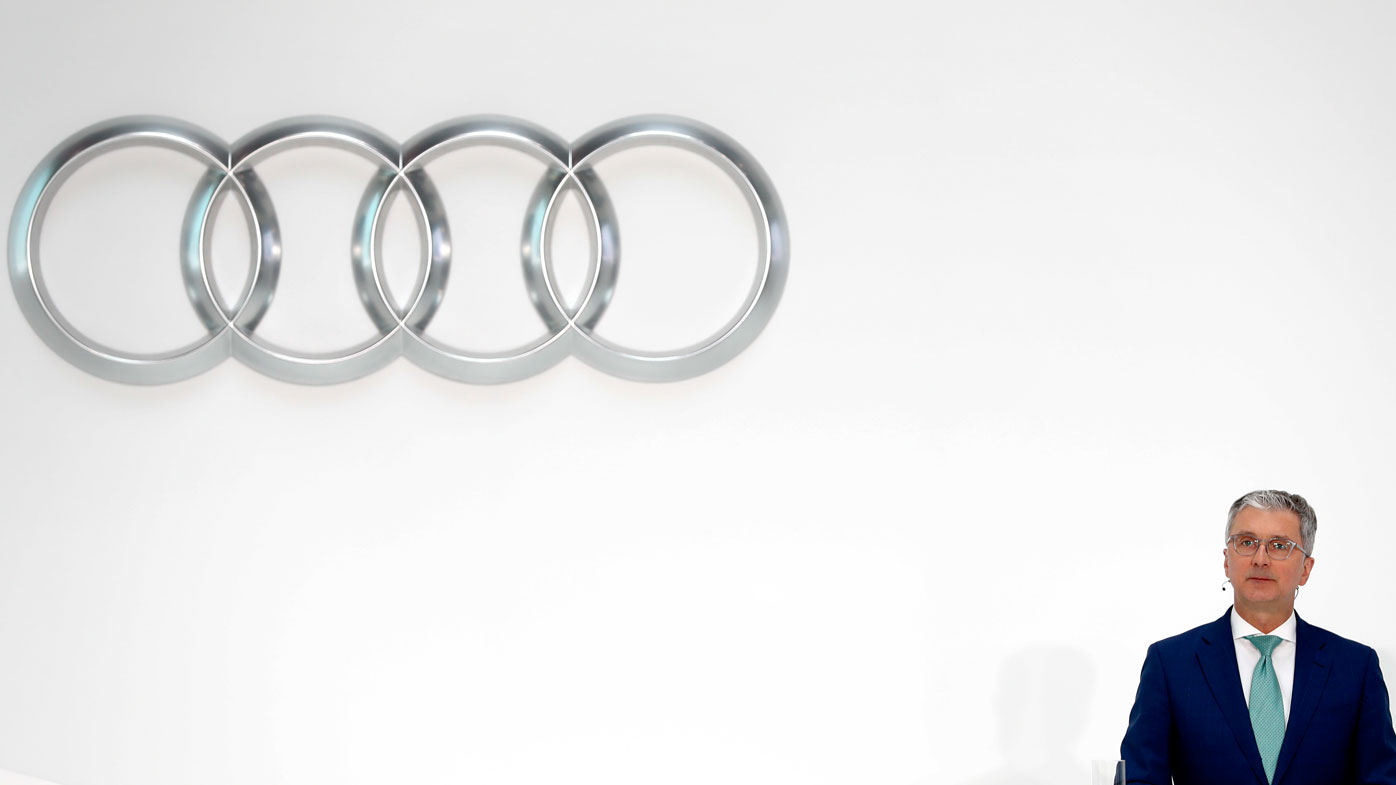 Volkswagen AG is preparing to name Bram Schot as interim chief at its Audi unit, according to a person familiar with the matter, following the arrest of the luxury brand's longtime leader Rupert Stadler over his role in VW's diesel-emissions cheating.
Stadler was arrested earlier today after prosecutors in Munich suggested there was a risk he might try to suppress evidence and hinder their investigation.
"The suspect has been seen by a judge, who has ordered him to be remanded in custody", read a statement from the prosecutor's office, which widened its investigation against Audi last week.
A spokesman for VW said: "We confirm that Mr Stadler was arrested this morning". However, the Audi spokesperson suggested that in this case, the presumption of innocence continues to apply. He was identified by German media as Joerg Kerner, an engineer in charge of Porsche's engine division who was working at Audi when the diesel scandal broke.
Audi admitted in November 2015 that its vehicles also contained the illegal "defeat devices" that allowed parent company Volkswagen to circumvent emissions regulations and sell vehicles that were worse for the environment than promised. The executive was arrested at his home in Ingolstadt.
Autocar is due to receive an official comment from Audi imminently. At the end of May, authorities named Stadler and Audi board member Bernd Martens as two key suspects among 18 being investigated in the emissions investigation.
Two former VW chief executives - Martin Winterkorn and his successor Matthias Mueller - have both landed in the sights of German prosecutors.
German prosecutors had earlier confirmed that an arrest warrant issued to his name is based on "concealment of evidence" after conducting a raid at his house last week.
The scandal has so far cost the VW group more than €25 billion (£22bn) in buybacks, fines and compensation.