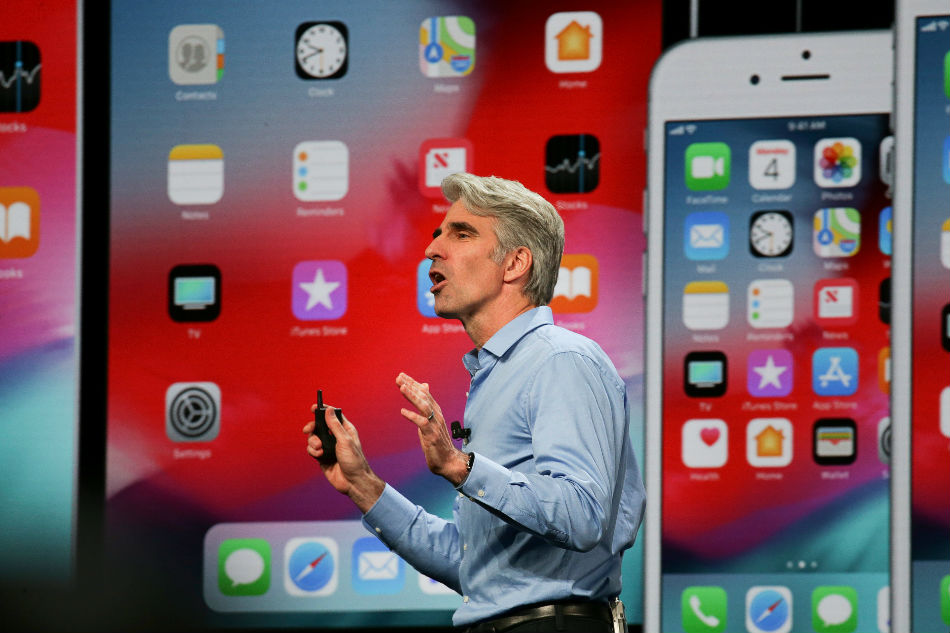 The Apple-Samsung battle, which started in 2011, formally ended after the world's two top smartphone manufacturers informed Judge Lucy Koh of the U.S. District Court for the Northern District of California in San Jose of their settlement. Court documents were filed Wednesday of this week, but those documents didn't disclose the terms of the settlement.
The most recent damages award was considered a victory for Apple but something of a split decision.
Apple triumphed on paper but it was deficient in its goal to acquire a fierce benefit over Samsung and other phone makers in succession of lawsuits against them said Mr. Love and Michael A. Carrier, a professor at Rutgers Law School who studies patent law.
The court battle began in 2011 when a USA court ruled that Samsung had violated Apple's design patents.
The ruling, of course, didn't spell the end for Apple and Samsung's legal squabbles.
In 2012, a Jury said that Samsung had to pay Apple over a billion dollars for copying aspects of the iPhone, but that penalty was later reduced by $450 million.
An Apple spokesman reiterated a previous statement from the company that the "case has always been about more than money", and that Apple had ignited the smartphone revolution with the iPhone. This year a jury set out to decide if Samsung owed Apple $1 billion for the infringement or a "measly" $28 million.
In 2015, Samsung Electronics compensated Apple with $548 million, with design infringement accounting for $390 million of the amount.
The jury had been asked to determine whether design features at issue in the case are worth all profit made from Samsung smartphones that copied them - or whether those features are worth just a fraction because they are components.
If you're interested in more of the background in the Apple-Samsung patent battle you could check out Bloomberg's report here. This led the South Korean tech giant to countersue the Cupertino, California-headquartered Apple in the same year.